History
Making History Every Night
Rising from the original Paramount lot, when it opened in 1940, the Hollywood Palladium's Streamline Moderne ballroom brought a futuristic vision of tomorrow to the historic heart of Hollywood. A sleek, machine-age utopia of curves and aerodynamic lines christened the name Palladium—a rare and lustrous silvery-white metal with connections to a famous asteroid—cementing its otherworldly perspective. Over the decades, this visionary hub of entertainment has evolved as a microcosm of LA culture and the center stage of the city's artistic aspirations. Throughout the 1950s and 60s, it hosted era-defining musical movements from big band jazz to cha-cha-chá and was home to the beloved Lawrence Welk Show, broadcasted in homes across America. The 80s and 90s saw epic rock, punk, and hip hop acts, promoting LA's new wave of rebellious counterculture. Beyond music, the storied venue has hosted political rallies, star-studded parties, and iconic award shows. Today, the Palladium remains at the center of LA's entertainment scene for global touring artists, local sounds, and out-of-this-world events, reopening as an ever-expanding cosmos of culture, experience, and artistry while continuing to guide fans through new expanses of unforgettable stardom.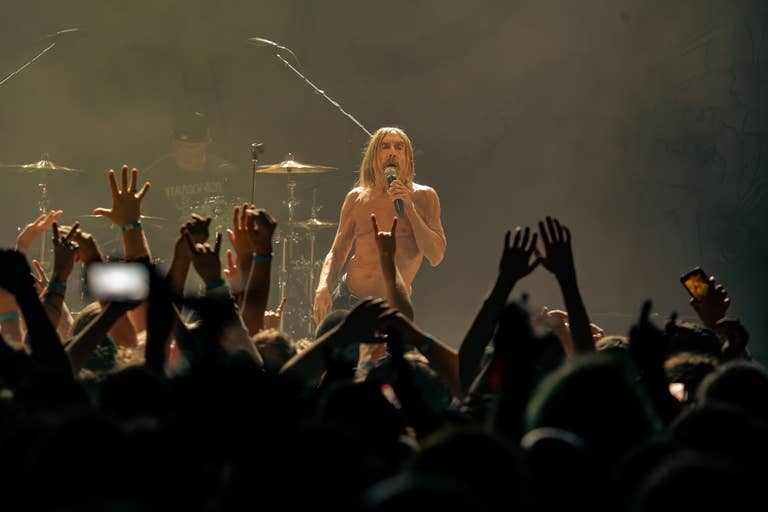 Iggy Pop
April 27, 2023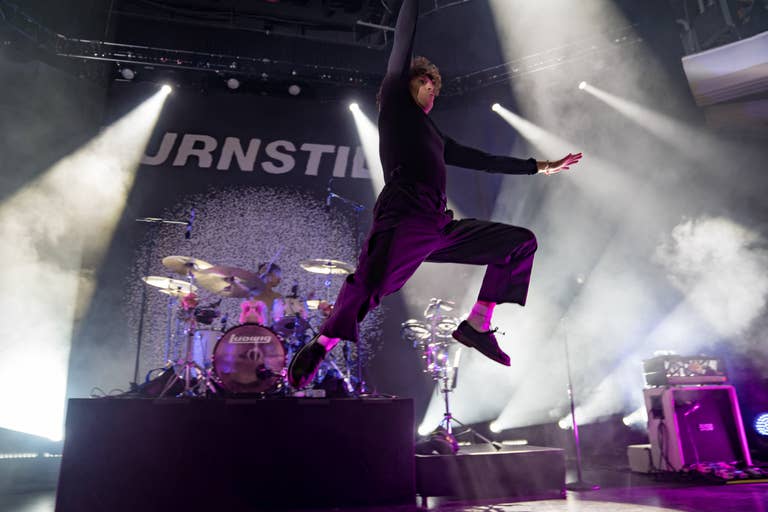 Turnstile 
November 3, 2022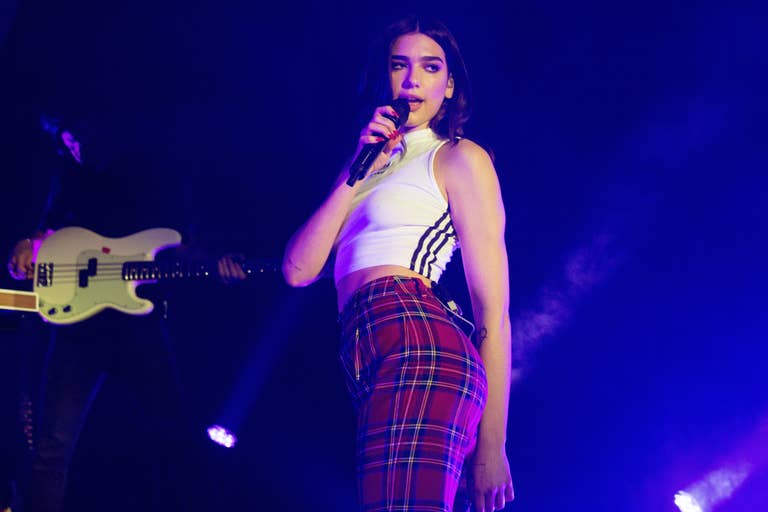 Dua Lipa
2018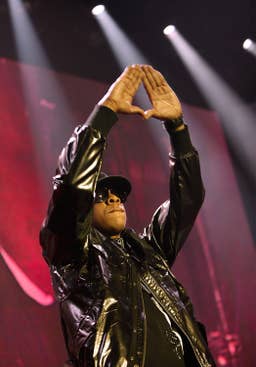 After a year of renovations, in homage to the venue's original opening night with Frank Sinatra, Jay-Z reopened the Palladium backed by a 12-piece band dressed in matching white dress shirts, black vests, and ties.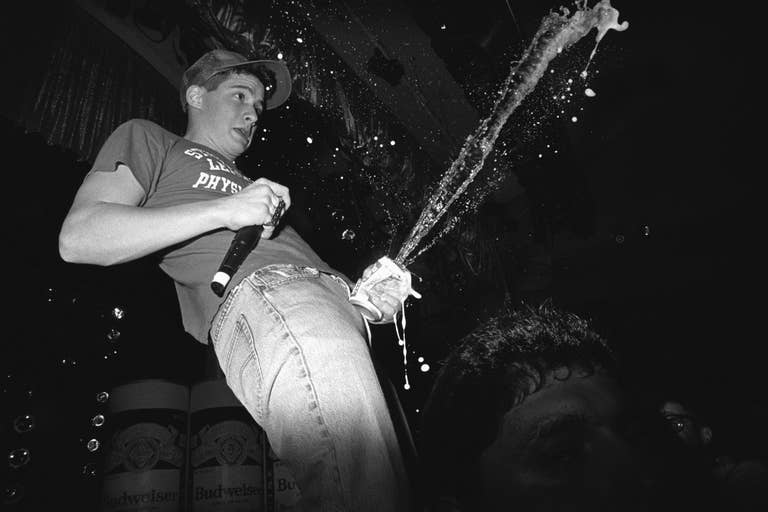 Hollywood Palladium promoted LA's new wave of rebellious rock, metal, new wave, punk, goth, grunge, rap, hip hop, and alternative acts.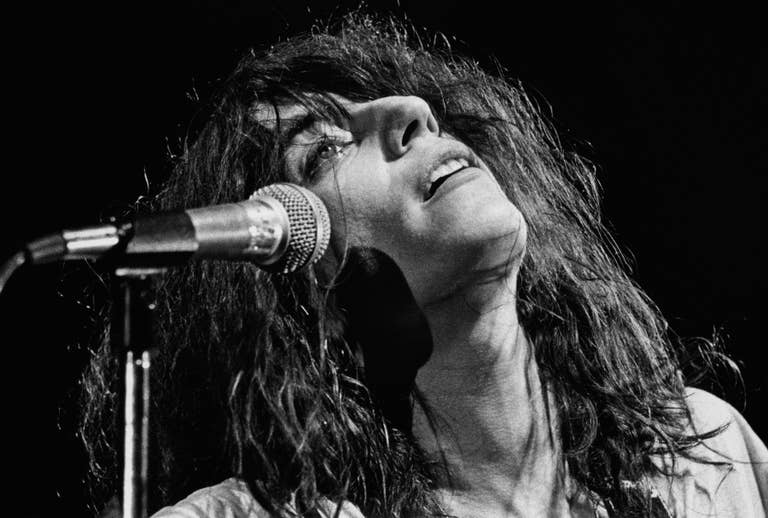 Known as an artist's venue ever since featuring "hippie" music at a time no one else would, Hollywood Palladium became known as a springboard to US musical stardom and stood as a symbol of LA for many TV shows, films, and even video games.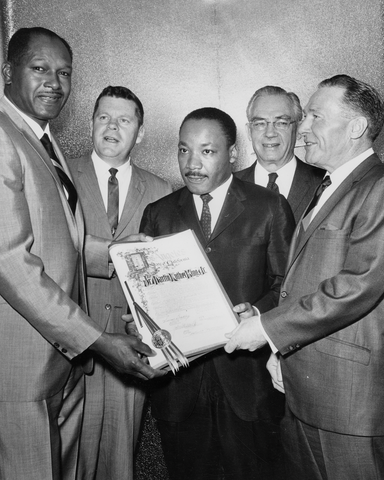 Hollywood Palladium serenaded America with "champagne music" as the live TV home of the Lawrence Welk Show, was the center of LA youth culture with the yearly Teen-Age Fair, and became a
crucial political venue, hosting Presidents Kennedy and Eisenhower, and Martin Luther King, JR.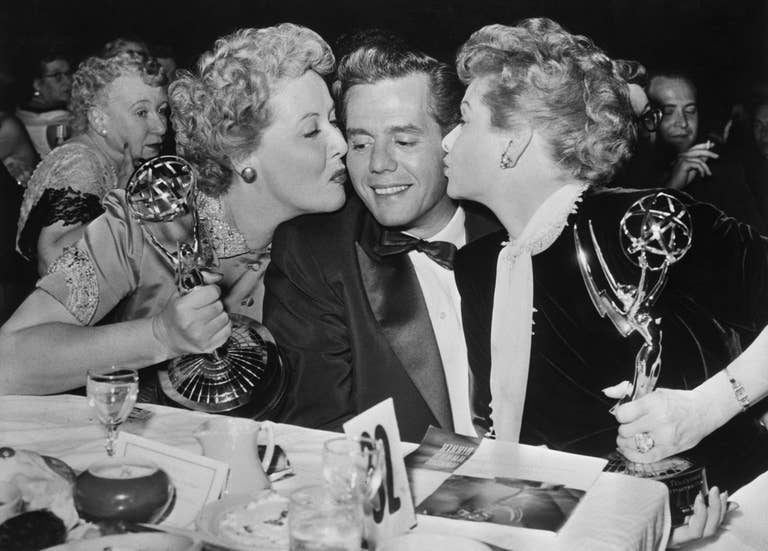 Expanding beyond big band, Palladium became the musical epicenter for many of LA's cultural communities and expanded its programming with charity balls, political events, auto shows, rock concerts, and award shows.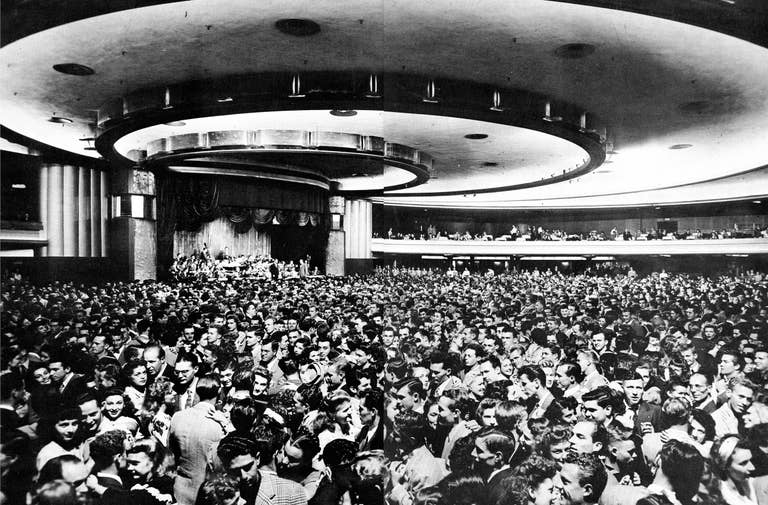 Embodying the exploding popularity of big band music with the "world's largest dining and dancing hall,"  Hollywood Palladium opened on Halloween 1940 with a star-studded show headlined by the Tommy
Dorsey Orchestra and a not-yet-famous Frank Sinatra.